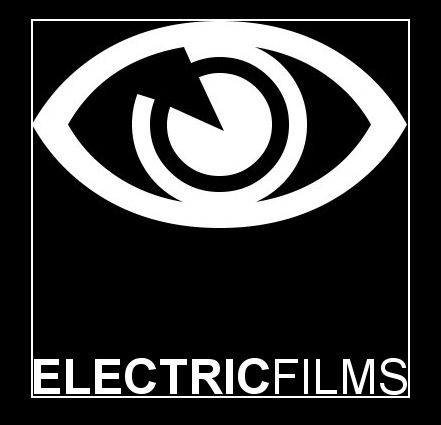 6th FLOOR


223 REGENT STREET


LONDON W1B 2QD



767 BROADWAY


SUITE 1134


MANHATTAN
NY 10003
Founded in London in 2009, Electric Films makes and distributes the films of award-winning British filmmaker Jude Rawlins in partnership with US production company Bella Luna Productions.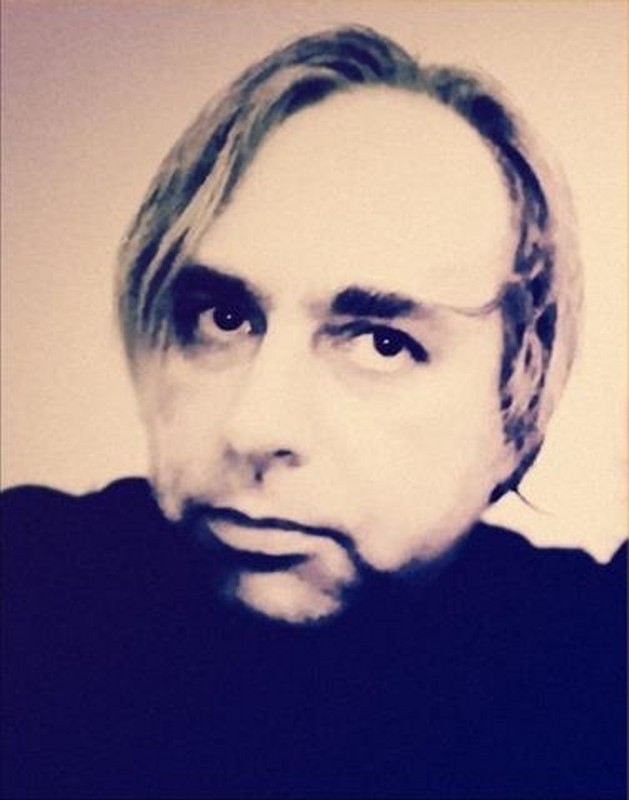 Jude Rawlins is a British-Irish filmmaker, musician, artist and writer based in the USA. He was born in Birmingham, England, in 1972.
Musically he is perhaps best known as the lead singer, guitarist and principle songwriter of the band Subterraneans, which he formed in London in 1992 after the break up of his previous band Angelhead. As a producer and sound engineer he worked with a huge number of artists including Viv Albertine, Billy Mackenzie, Barbara Gogan, Angie Bowie, and Madonna. He has also recorded a number of film soundtracks including the silent German classic Pandora's Box in 1999, and every Maya Deren film. He formed the Lene Lovich Band with the legendary New Wave singer in 2012, and toured as guitarist and manager with the band until 2019.
As a writer, his published works include the books Starless and Bible Black, Divine Images, Charing Cross Road, No Escape From Heaven, and the collection Cul De Sac: Lyrics, Prose & Poems 1987-2004. His screenplays Faust, Red, Little Johnny Jewel and Mania have also been published in book form.
As a filmmaker Jude conceived, shot and edited the much acclaimed experimental feature film Albion Rising in 2009, which starred the late Dudley Sutton as William Blake, and Hollywood and TV actress Juliet Landau as the poet Ella Wheeler Wilcox. The film premiered by being projected onto the "Eastside Gallery", the largest remaining section of the Berlin Wall, on the 20th anniversary of the opening of the border and the collapse of Communism in Germany.
Jude founded his UK production company Electric Films in 2011, initially as a subsidiary of Subterraneans' record company The Electric Label, acquiring the rights to Albion Rising from Vivid Pictures.
His second feature length film was Songs of Alchemy, an adaptation of Kirsten Morrison's opera based on the angelic conversations of Elizabeth I's astrologer and alchemist and John Dee. His 2016 short film The Divine Image won the Ken Russell award at the Edinburgh Fringe Festival and was also a semi-finalist at the Los Angeles CineFest. That year he had a brush with Hollywood while trying to make a film about his friend Angie Bowie.
In 2017 he began work on a radical adaptation of the Faust legend, and he wrote the screenplay for Little Johnny Jewel set in Marshalltown, Iowa. During the Covid-19 pandemic in 2021 he made the film Red, his long-gestating tribute to friend and mentor Derek Jarman, with the actors Georgia Mackenzie, Julian Firth and Preshia Paulding
For directing Little Johnny Jewel, Jude was the recipient of the 2022 Jean Luc Godard Award, the last time the award would be given for a film made during Godard's lifetime. He also won Best Director at Berlin Indie, and received an award from the Rossellini Institute in Rome, among many others.
Jude was the under-12s Hereford & Worcestershire county chess champion, and won his first art prize aged seven with a picture of the space station Skylab. His father is a keen playwright, poet and photographer, and gave Jude his first 35mm camera for his ninth birthday, a late 1960s Praktica SLR, which he still uses (see pic left). His mother was a professional seamstress in Dublin and London during the 60s, and made outfits for the artist Pauline Boty.
He is married to American actress Rebecca Haroldson, who starred as Alice in his 2023 film Dream Time. They met when Rebecca was cast as a last-minute replacement for he role of the witch Ursula in Little Johnny Jewel, a role she is set to reprise in the upcoming movie Three Witches. He is currently working on the feature film isolation. with actress Emily Kincaid.